Adult In-Home Care Services
Meet the pioneers of senior care services and adult home care services. Cascade Valley has everything you need to make your or your elderly loved one's lives wholesome and comfortable. Our clients get the best of everything, from receiving the best elderly in-home care services to having all the autonomy, dignity, and customized treatments available to them at very reasonable rates. If you haven't found your ideal adult family care home yet, your visit to Cascade Valley will not disappoint you.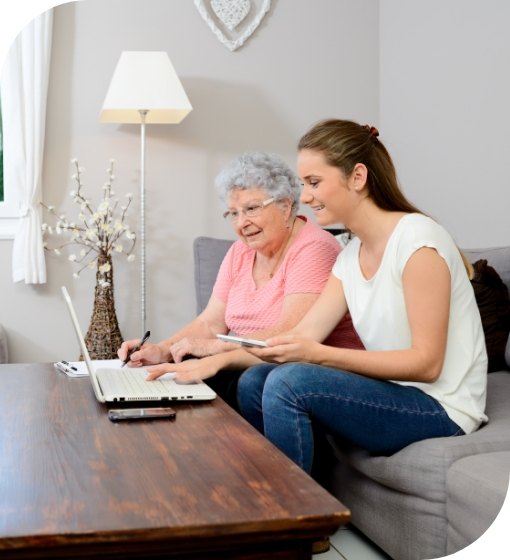 Adult care management services
With their fragile needs and reduced physical ability, our elderly need love and care 24/7. We have trained professionals working round the clock, providing the best and safest adult care home services in town. Our in home elderly care services help our residents maintain an active lifestyle and stay healthy.
Cascade Valley specializes in acute care. Patients receive world-class care for any injuries, pain, and discomfort they face. Our elderly also receive help doing their daily chores smoothly.
Alzheimer and dementia elderly care services
Do you have a senior living with Dementia or Alzheimer and it is becoming super tasking to take care of them? 
We are certified in Dementia Support and Mental Health and believe some of our clients may experience Alzheimer's, dementia, and other mental challenges. We are on our toes, providing comfort and supporting patients with mental health problems. The first step is assigning professional care managers and having them at service at all times. Alzheimer's and dementia can be specifically detrimental, and our care management for seniors goes the extra mile.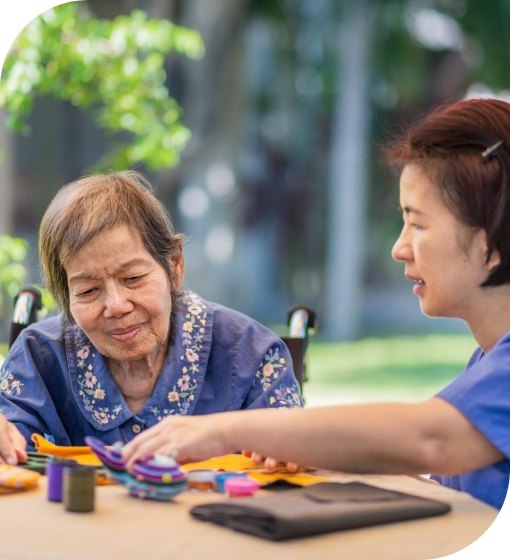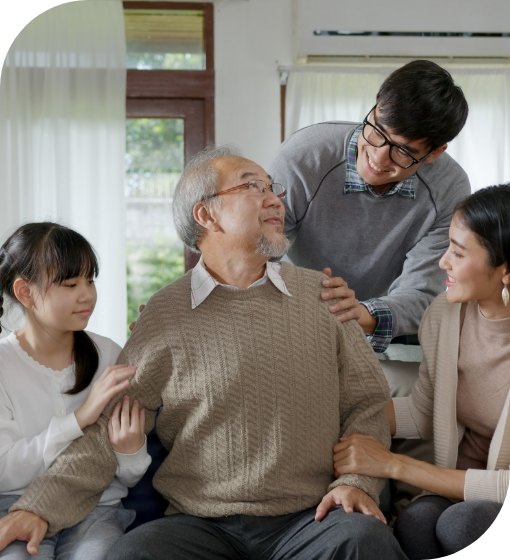 Senior Health and Wellness
End of life is a critical and daunting time for our elderly patients and us. Our staff realizes that wellness for seniors at this crucial point is of prime importance and treats them with the love and care they need to transition smoothly to their afterlife. Furthermore, our team is around our critical patients day and night, providing emotional and physical support they may require during their most delicate hours.
Physical therapy for seniors
We aim to help our clients live fuller and happier lives.  We provide a country setting with animals that connects them with nature as therapy. We also allow gardening in our backyard, so our patients feel fresh and happy.
 A sublime connection with the environment helps keep our clients cheerful and content in their golden years.
We also help regulate our patient's physical activity by providing physical therapy for the elderly to those struggling to walk and do everyday movement. For those who wish to avail themselves of physical therapy services, our staff visits them consistently to keep them mobile.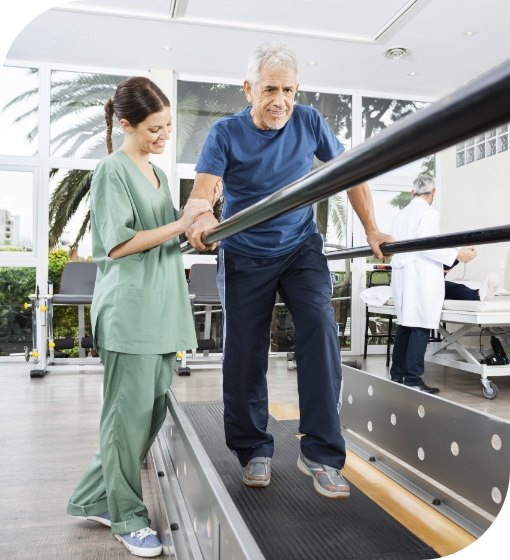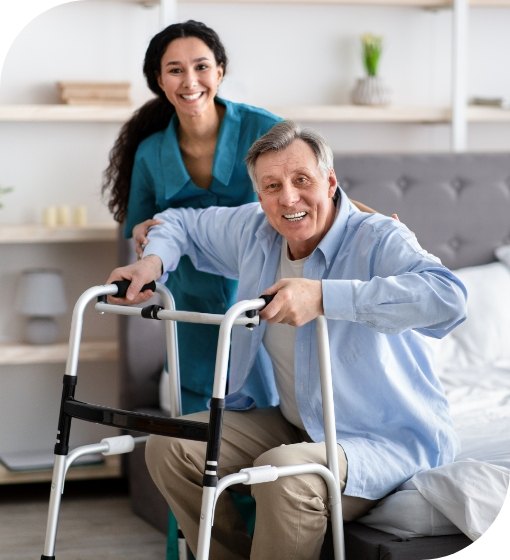 We have certified nurses who can visit your elderly loved ones to take care of them and provide them with their professional care. The nursing care at home service is available if you do not wish to use our space. Our home care nurse can visit you for a specific number of hours or be available 24 hours.
Contact and ask about more details