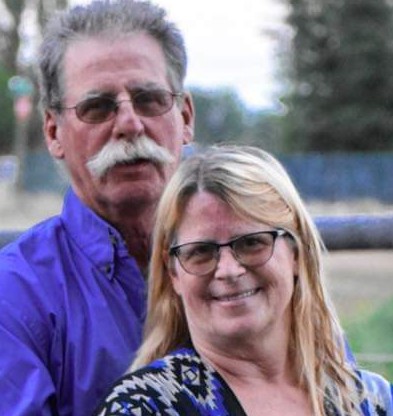 Graduated from Central Oregon Community College with my RN, continued my education at Oregon Health and Science University for my Bachelor of science with a major in nursing with my focus on older adults. I have worked with Hospice for some time, Home Health for 3 years and long-term care. My dream has been to open an Adult Family Home in a country setting. In 2019 I purchased this custom-built home on 1.6 acres and brought my dream to life. My skill set is wound care and patient management.
Outside of work I ride equestrian drill, coach the WAHSET drill team for Ephrata, cattle sorting/team penning, camping and off road jeeping. I volunteer with the Grant County Sheriff's Posse and am the secretary for the last few years.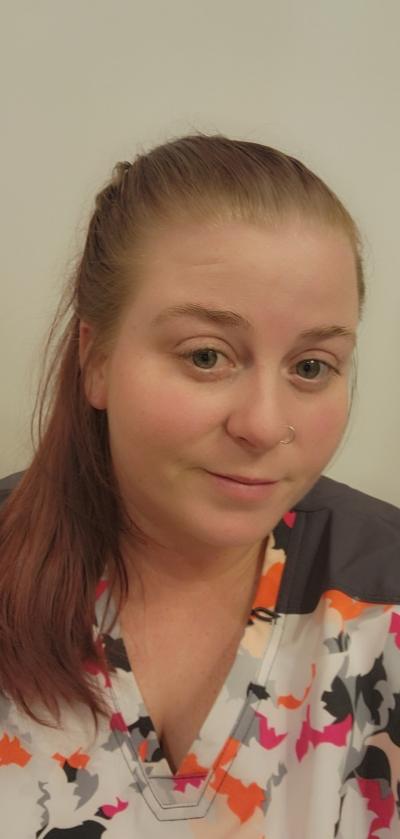 I am a High school Graduate from Ephrata senior high in 2010, got my CNA in 2014 and have worked in Skilled Nursing homes ever since. Besides working here at Cascade valley AFH I am a mother of 2 beautiful little girls! In our free time we enjoy family trips such as camping, Jeeping, horseback riding and of course shopping trips! I have been the captain of the Grant County Sheriff's Posse for the last 5 years.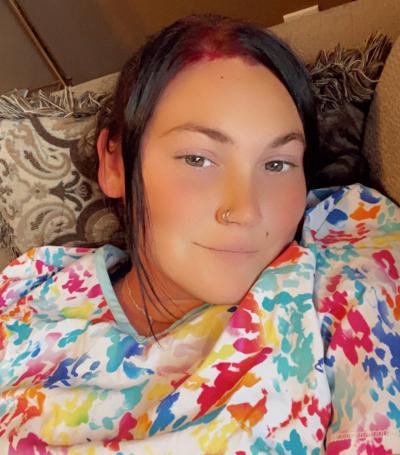 Cheyenne Skye McLean CNA pending:
 I am an activity awarded graduate of Ephrata High school with a few years of college experience with no degree currently. I have experience working in in-home care prior to working here at cascade valley. Outside of working here at Cascade valley I am a busy mother to a very bouncy and bright little 7-year-old boy and 2 step boys that are teenagers. I enjoy spending time outdoors at the local sand dunes, fishing, hiking, and anything that involves being outdoors mainly as well as having fun with my family while not working. I am also a member of Grant County Sheriff's Posse. While at work I enjoy being able to interact and get to know each resident and their favorite things and make their time spent here enjoyable.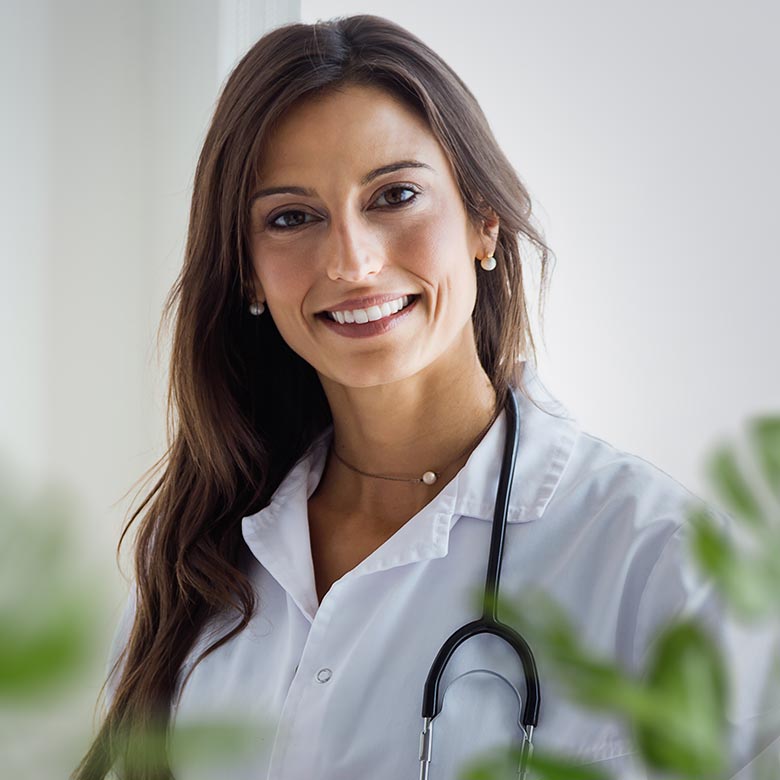 Eric Mclean (maintenance):
I am a father of three that keeps me busy as well as my wife who also works at cascade valley. I have 10+ years' experience of traveling custom home construction as well as 10+ years of concrete experience. I decided I wanted something less labor intensive to be able to spend more time with my family and friends. Outside of Cascade valley I enjoy spending time with family out at the local sand dunes and being outdoors as much as I can with my family. While I'm at work I enjoy saying hello to all of the residents.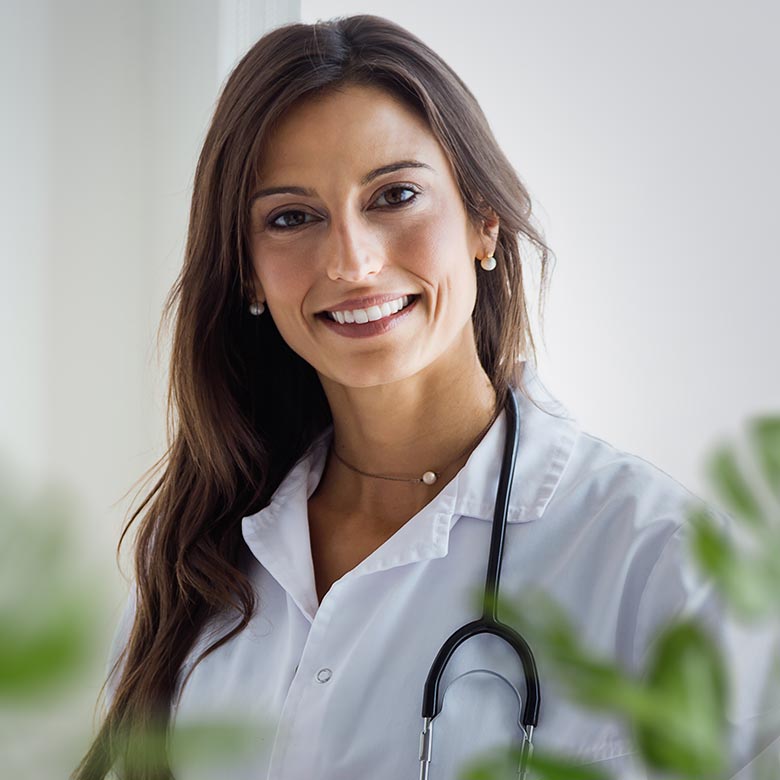 Fusce ut velit laoreet, tempus arcu eu, molestie tortor. Nam vel justo cursus, faucibus lorem eget, egestas eros. Maecenas eleifend erat at justo fringilla imperdiet id ac magna. Suspendisse vel facilisis odio, at ornare nibh.
In malesuada, tortor eget sodales mollis, mauris lectus hendrerit purus, porttitor finibus eros lorem eget mauris. Curabitur lacinia enim at ex blandit, vel pellentesque odio elementum.